We are unable to load the MathJax library and math equations will not be formatted properly. Please contact your IT administrator and ask them to visit this link to resolve.
Prepare for the competition
AMC Advantage is a collection of problems designed to improve problem-solving skills and get students ready or the competition.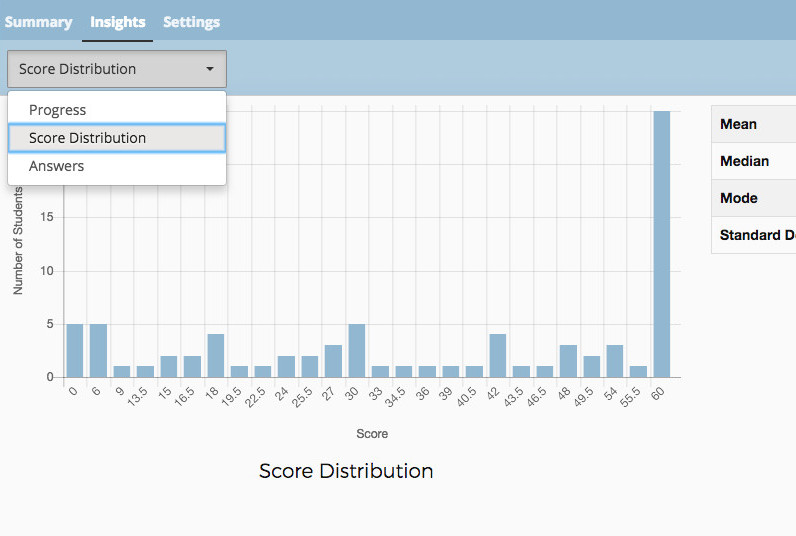 AMC Advantage is the ideal way to prepare for the AMC competitions. It allows students of all levels to prepare effectively at their own pace and enjoy the experience.

Doug Ensley

, Deputy Executive Director, MAA